Online store for US & Canada orders only. Please contact customer service for placing international orders, as well as for Tax Exempt orders.
1-800-525-6424.
Dori Pole is unable to ship to P.O. Box addresses due to carrier restrictions

**(Due to current situations with Raw Materials) please be aware of longer than normal lead times for some items, as well as longer lead-times during Holidays) Standard lead-times for Dori Pole orders are 5-7 business days, but for certain orders we are 4-5 weeks out due to supplier shortages. We will provide estimated shipping times upon order confirmation, we appreciate your understanding.
Stay healthy and thank you for your continued support!
Your cart is currently empty.
This TRANSIT Map outlines the shipping times, NOT Lead-times related to orders and order processing. These times are only related to orders shipped after LEAD-TIMES which are longer than normal currently due to Raw Material shortages.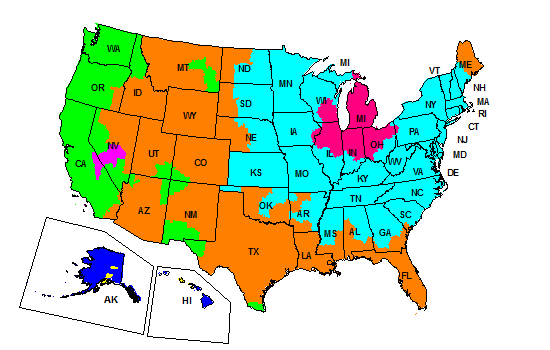 (Customer is responsible for duties and taxes on orders shipping out of the United States please refer to the following statement for Canadian shipments under USMCA and LVS; "I hereby certify that the goods covered by this shipment qualifies as an originating good for the purposes of preferential treatment under USMCA")
Boutique en ligne pour les États-Unis et le Canada que les commandes, veuillez contacter le service client pour placer les commandes internationales, 1-800-525-6424
La tienda online de EE.UU. y Canadá sólo órdenes, por favor, póngase en contacto con el servicio de atención al cliente para colocar los pedidos internacionales, al 1-800-525-6424
Online Store für die USA und Kanada nur Bestellungen, wenden Sie sich bitte an den Customer Service für internationale Bestellungen unter   1-800-525-6424